Body Contouring After Major Weight Loss
Body contouring after major weight loss refers to several plastic surgery procedures that can be performed in a variety of combinations to achieve body sculpting and skin tightening in patients who have lost a significant amount of weight. Not only can body contouring smooth irregular skin contours and tighten skin loose, excess skin for cosmetic purposes, it can also relieve discomfort and health problems associated with large, hanging flaps of skin.
Who Is a Candidate For Body Contouring After Major Weight Loss?
For patients who have experienced dramatic weight loss (more than 100 lbs.) as a result of bariatric surgery or simply following a healthy diet and exercise regimen, body contouring procedures are the best way to tighten stretched out skin that has failed to contract on its own. Body contouring is appropriate for adult men and women who are healthy non-smokers. During your consultation, Dr. Wittpenn will evaluated your medical history, physical and mental health and skin quality to determine whether body contouring after major weight loss is right for you.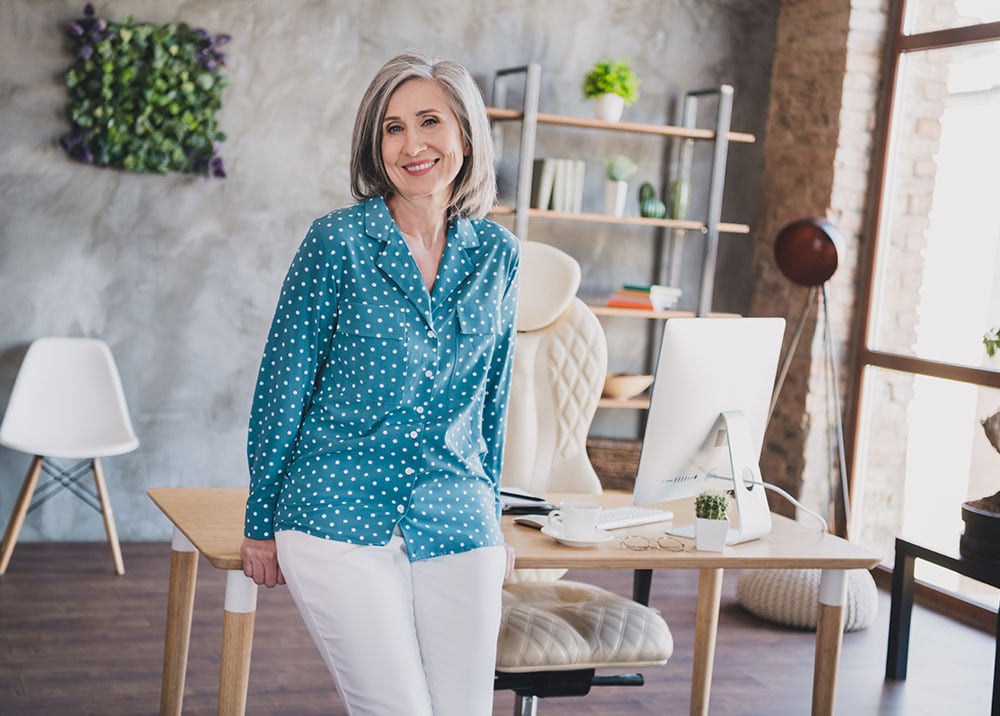 What is Involved in a Post-Bariatric Body Contouring Procedure?
Several plastic surgery procedures designed to address moderate to severe skin laxity in the face, neck, upper body and lower body may be included in body contouring. Exactly which procedures are performed depends on your individual needs and cosmetic goals, however body contouring after major weight loss may include:
Body contouring patients usually need at least two weeks to recover, and it is not uncommon for patients who have severe skin laxity or multiple areas of skin laxity to have several procedures spaced out over several months.
Contact New Horizons Plastic Surgery
Contact New Horizons Plastic Surgery at (936) 564-3744 if you've experienced dramatic weight loss and would like to schedule a consultation or learn more about body contouring. Dr. Gregory Wittpenn is a board certified plastic surgeon who proudly serves body contouring patients from all over eastern Texas and western Louisiana, including residents of Nacogodoches, Lufkin, Longview, Huntsville, Tyler and Shreveport.