Sagging, excess eyelid skin can make you look aged, constantly tired and sometimes even impair your vision and normal eye function. Eyelid surgery, or blepharoplasty, is designed to correct these problems by removing loose, wrinkled skin from the upper and/or lower eyelids, rejuvenating tired eyes and reducing puffiness and eye bags.
Who Is a Candidate for Eyelid Surgery?
Eyelid surgery is best for patients who are in good health, do not smoke and wish to remove excess, crepey skin from the eyelid area and correct drooping upper eyelids, lower eyelids or both. Most blepharoplasty patients are 35 or older, however in some cases eyelid surgery may be appropriate for younger adults who have a hereditary tendency to develop droopy, excess eyelid skin before the effects of aging start to play a role. Some conditions, such as dry eye, glaucoma, detached retina, cardiovascular disease, thyroid problems and diabetes, may make eyelid surgery unsafe in a small group of patients who should check with their ophthalmologist before seeking eyelid surgery.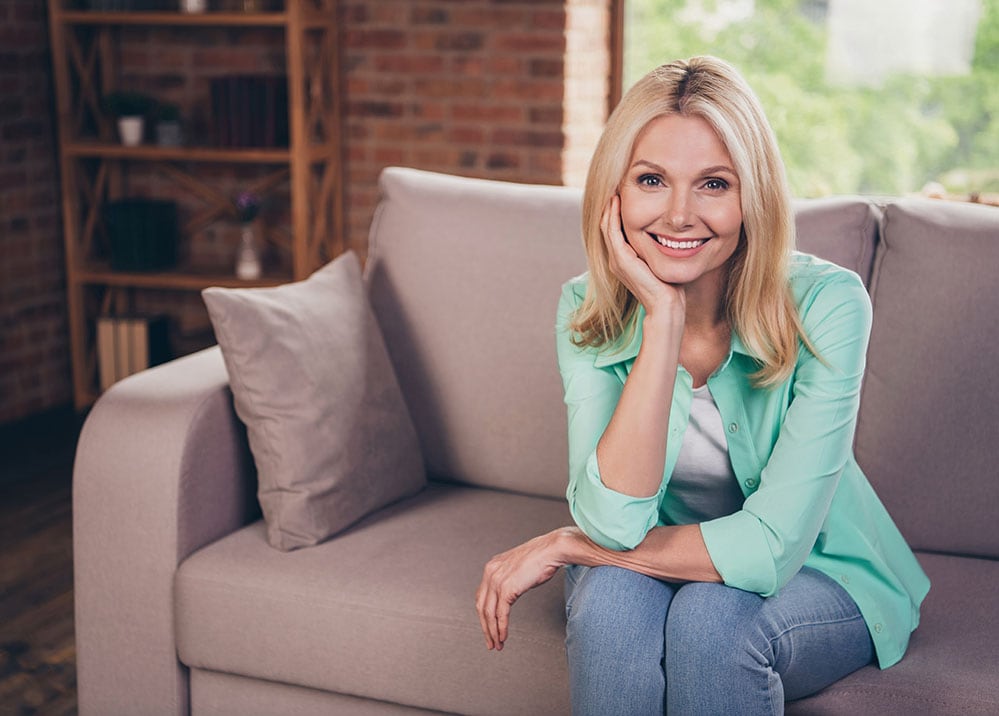 How Is the Eyelid Surgery Procedure Performed?
Blepharoplasty is performed while you are under local anesthesia with IV sedation or general anesthesia. The procedure takes about 1-3 hours, during which time excess skin, fat and muscle is removed and remaining tissues are repositioned on the upper eyelids, lower eyelids or both, depending on your cosmetic goals. Incisions are well hidden and follow the natural creases of the upper eyelid and lower lash line, but if only fat repositioning to correct lower eye bags is needed, incisions will be made only in the inside of the lower eyelids. Eyelid surgery will not correct dark circles caused by under eye hollowness, nor will it raise sagging eyebrows. To correct these problems, fat injections or Juvederm® injections and brow lift surgery may be needed.
Most patients need about 10 days to recover after eyelid surgery. No contact lenses may be worn for two weeks during eyelid surgery recovery and exercise may be resumed after three weeks. Mild swelling and bruising in the delicate eye area is common and will typically resolve within 2-4 weeks.
Contact New Horizons Plastic Surgery
If you're seriously considering eyelid surgery to get rid of tired eyes, correct eye bags or reduce sagging, crepey eyelid skin, contact New Horizons Plastic Surgery at (936) 564-3744 to schedule a consultation with Dr. Gregory Wittpenn. Dr. Wittpenn is an expert Nacogdoches blepharoplasty surgeon serving patients throughout eastern Texas and western Louisiana, including residents of Lufkin, Huntsville, Longview, Tyler and Shreveport.