Sagging, excess skin in multiple body areas that is unaffected by diet and exercise can be corrected with body lift surgery. A body lift can restore your skin to a more youthful, lifted position, relieve painful rashes and odors caused by hanging skin flaps and address loose skin and irregular body contours in the following areas:
Upper arms
Abdomen
Lower back
Buttocks
Inner thighs
Outer thighs
Who Is a Good Candidate for a Body Lift?
It is common for patients to seek body contouring after major weight loss, which can provide skin tightening and body shaping. A body lift can help skin return to a smoother, firmer appearance when it does not contract on its own after fat reduction. Body lift surgery is appropriate for men and women who are at a stable weight, are in good physical and mental health and do not smoke.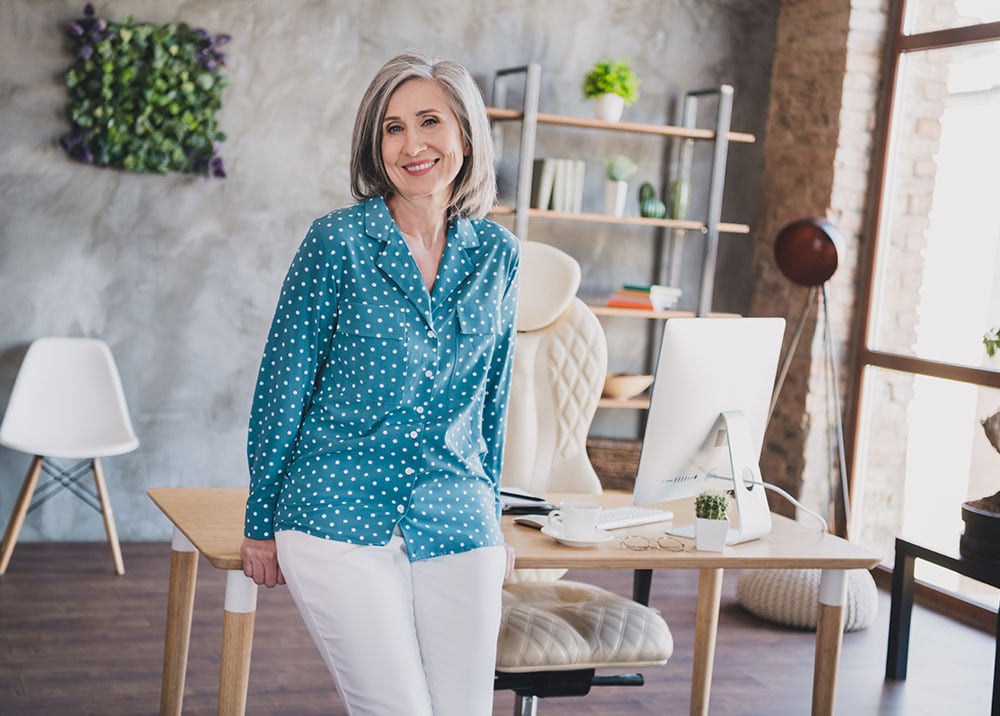 What Can I Expect From the Body Lift Procedure?
The body lift procedure is typically extensive because it is designed to address excess skin on multiple body areas and may include any combination of arm lift, thigh lift, buttocks lift and abdominal skin removal procedures. Depending on your problem areas and cosmetic goals, Dr. Wittpenn will recommend the combination of body lift procedures that will best meet your needs and fully explain what each will entail. The initial body lift recovery period is about 2-3 weeks, but you may need several weeks to completely recover after a body lift, especially if multiple surgeries are required to address several body areas or areas of severe skin laxity.
Contact New Horizons Plastic Surgery
Dr. Gregory Wittpenn is an expert Nacogdoches body lift surgeon who sees patients from all over eastern Texas and western Louisiana for body lift surgery, including residents of Longview, Lufkin, Huntsville, Tyler and Shreveport. Contact New Horizons Plastic Surgery at (936) 564-3744 to schedule a consultation or learn more about body lift surgery.