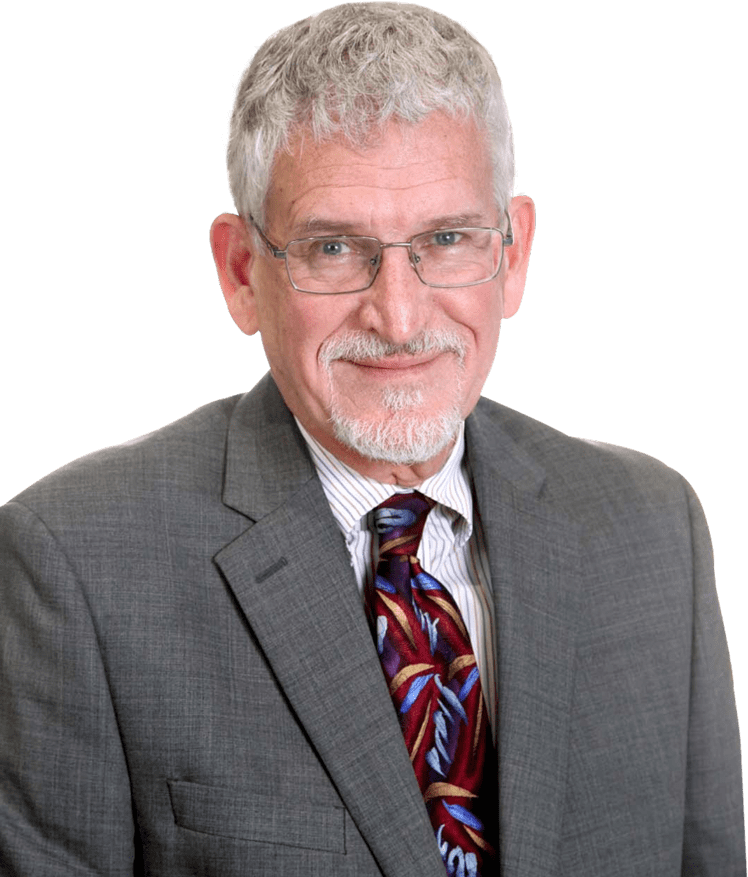 Gregory Wittpenn
MD, FACS
Board Certified Plastic Surgeon in Nacogdoches, Texas
Dr. Gregory Wittpenn is a board-certified plastic surgeon and the Director of the New Horizons Plastic Surgery Center. He has over two decades of experience delivering exceptional aesthetic and reconstructive surgery outcomes for patients. Alongside the New Horizons team, he offers a comprehensive selection of different surgical and non-surgical treatments to enhance and restore the body, breasts, face, and skin. Dr. Wittpenn takes pride in serving his community, and he aims to help patients feel like the most beautiful and confident versions of themselves.
Dr. Wittpenn received his Bachelor of Science in Chemistry from the University of Miami, graduating with honors. He went on to attend the University of South Florida, where he obtained his medical degree. Dr. Wittpenn then completed a series of residencies, fellowships, and special training programs, giving him a wide array of experience and expertise in areas such as general surgery, hand surgery, pediatric surgery, and craniofacial plastic surgery.
Dr. Wittpenn served as an active-duty surgeon in the United States Air Force for 12 years. He has also held posts within numerous prestigious institutions, including the University of Texas Health Science Center in San Antonio and the Texas A&M College of Medicine as part of the Scott and White Clinic. He maintains active membership in a number of distinguished professional organizations, including the American College of Surgeons, the American Society of Plastic Surgeons (ASPS), and The Aesthetic Society®.

Featured Procedure

Breast Augmentation

Enhancing asymmetric or naturally small breasts with breast augmentation using saline, silicone or gummy bear breast implants may prove ideal for women who want a larger bust and shapelier figure. Dr. Wittpenn can help you select the optimal implant type, size, shape, and placement to suit your aesthetic goals during a consultation. As needed, breast implants can be paired with a breast lift for comprehensive rejuvenation, adding volume while also addressing excess skin or sagging that can occur as a result of pregnancy, breastfeeding, weight fluctuations, or age.