Breast reduction surgery, or reduction mammaplasty, is designed to decrease the size and improve the shape of overly large, sagging breasts that cause health and self-esteem problems for many women. Excessive breast size can contribute to neck, shoulder and back pain as well as breast fold infections and emotional discomfort, so although breast reduction is considered an elective cosmetic surgery procedure, it may also be medically necessary in some cases.
Who Is a Candidate for Breast Reduction Surgery?
Adult women who are done physically developing and are bothered by large, pendulous breasts or significant breast asymmetry are typically the best breast reduction candidates. However, in extreme cases, breast reduction surgery may be performed on teens whose breasts are disfigured or interfere with normal daily activities. Like all plastic surgery patients, breast reduction patients must be in good health and should not smoke for several weeks prior to surgery.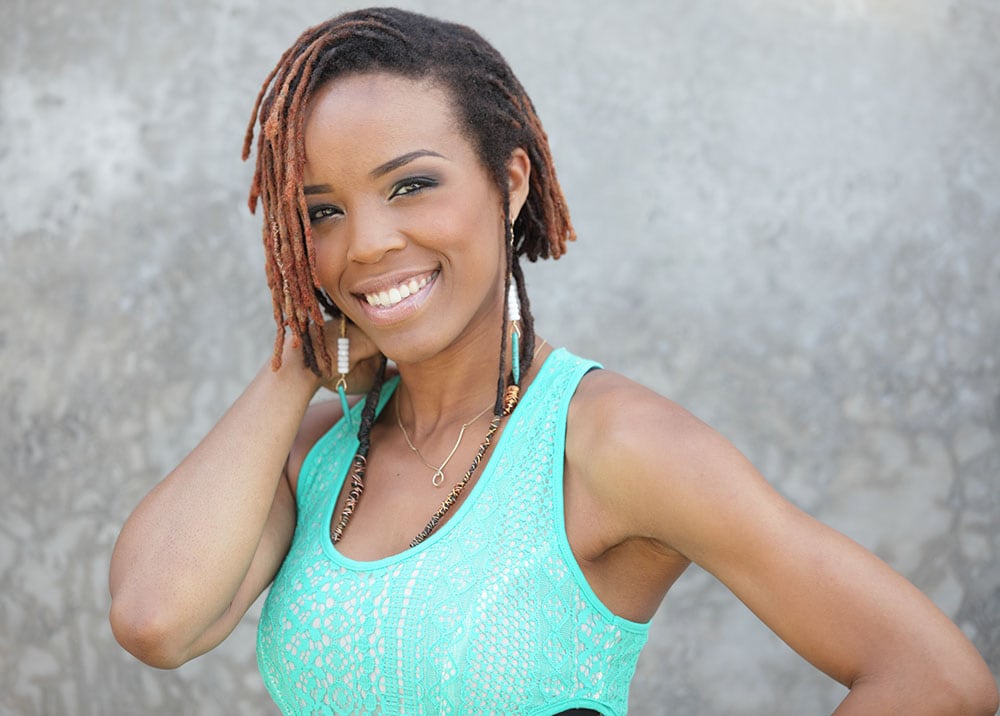 What Can I Expect From the Breast Reduction Procedure?
General anesthesia or local anesthesia with IV sedation is used during breast reduction surgery, and the entire procedure takes about 2-4 hours. Excess skin and breast tissue is removed from one or both breasts, and liposuction may also be used to remove extra fat from the breasts. A breast reduction also includes a breast lift to help correct sagging and areola reduction surgery to decrease enlarged, stretched areolas that are often present on large breasts.
Most breast reduction patients need 1-2 weeks to recover but can return to work usually within the first week. A surgical bra should be worn for support for four weeks after surgery, after which time most patients can return to full, unrestricted activity. It is important to note that breast reduction scars, which are similar to breast lift scars, will continue to fade as they heal for several months after breast reduction surgery.
Contact New Horizons Plastic Surgery
Contact New Horizons Plastic Surgery at (936) 564-3744 if you're considering a breast reduction or have questions about the reduction mammaplasty procedure. Dr. Gregory Wittpenn is an expert Nacogdoches breast reduction surgeon serving patients throughout eastern Texas and western Louisiana, including residents of Huntsville, Longview, Lufkin, Tyler and Shreveport.