Neck lift surgery is a great way to address sagging skin and laxity in the neck and beneath the chin. A neck lift involves surgical removal of loose, extra skin and often surgical tightening of muscle and deeper tissue layers in the neck. When combined with a platysmaplasty, a neck lift can also address neck bands (plastysmal bands) that create a ridged, wrinkled appearance along the neck.
Who Is a Candidate for a Neck Lift?
During your consultation with Nacogdoches plastic surgeon Dr. Gregory Wittpenn, he will review your medical history and assess whether a neck lift will help you achieve your cosmetic goals. In general, men and women who undergo neck lift surgery should be in good health and should not smoke. Depending on what you hope to accomplish with cosmetic surgery, Dr. Wittpenn may also suggest other lower face and neck contouring procedures in addition to or instead of neck liposuction.
Neck liposuction or chin surgery are sometimes used along with neck lift to further improve contours if a double chin or a weak chin is contributing to a patient's lack of definition in the neck and lower face. If minor neck wrinkles are the only concern, BOTOX® injections for neck bands may be recommended instead of neck lift surgery in younger patients.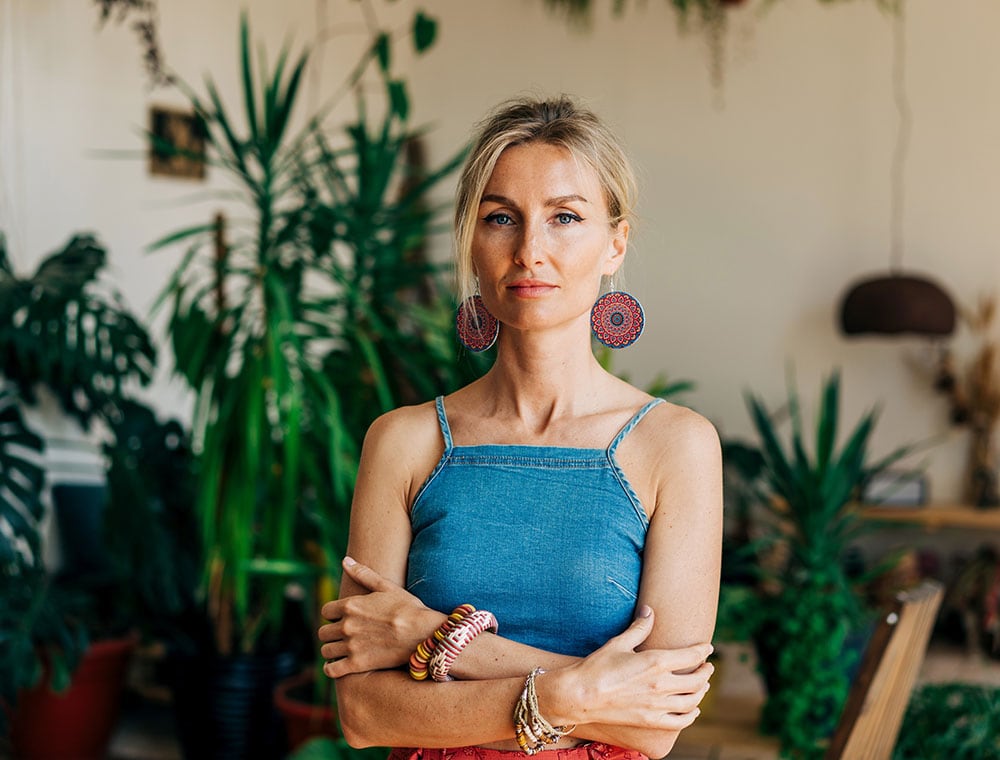 How Is Neck Lift Surgery Performed?
A neck lift may be performed under general anesthesia or local anesthesia with IV sedation depending on what Dr. Wittpenn thinks is the best option for you. Depending on your problems and cosmetic goals, the procedure may involve removal of excess skin, muscle and fat, as well as muscle tightening. Small, well hidden incisions may be placed in the natural creases under your chin and behind your ears. If your neck lift is performed along with a facelift, additional incisions may also be necessary.
Following surgery, most patients are up and about within 24 hours but need 1-2 weeks to completely recover. Bruising and swelling should mostly resolve in this time frame, along with any discomfort. After two weeks, all normal activity including exercise can be resumed and the results of your neck lift will be apparent.
Contact New Horizons Plastic Surgery
If you're seriously considering neck lift surgery to reduce jowls or improve lower face and jawline contours, contact New Horizons Plastic Surgery at (936) 564-3744 to schedule a consultation and find out if a neck lift is right for you. Dr. Wittpenn is an expert Nacogdoches neck lift surgeon serving patients throughout eastern Texas and western Louisiana, including residents of Lufkin, Huntsville, Tyler and Shreveport.