General reconstruction surgery can address nearly any physical birth defect or injury to restore function and improve the appearance of deformed areas of the face and body. Damage to the skin, bones, nerves, tendons, joints and other tissues caused by nature, trauma or disease can be corrected with general reconstruction, which may include procedures like hand surgery, tissue expansion or breast reconstruction.
Who Is a Candidate for General Reconstruction?
Unlike cosmetic surgery, which is limited to adult patients, reconstructive surgery may be appropriate for patients of nearly any age because its purpose is to alleviate functional problems and pain associated with physical deformity. Reconstructive surgery also tends to help improve the appearance of deformed features and body areas, however this is a secondary consideration of the surgery. When deformities are caused by illness or disease, such as cancer, it is common for reconstruction procedures to be delayed until the disease has been effectively treated.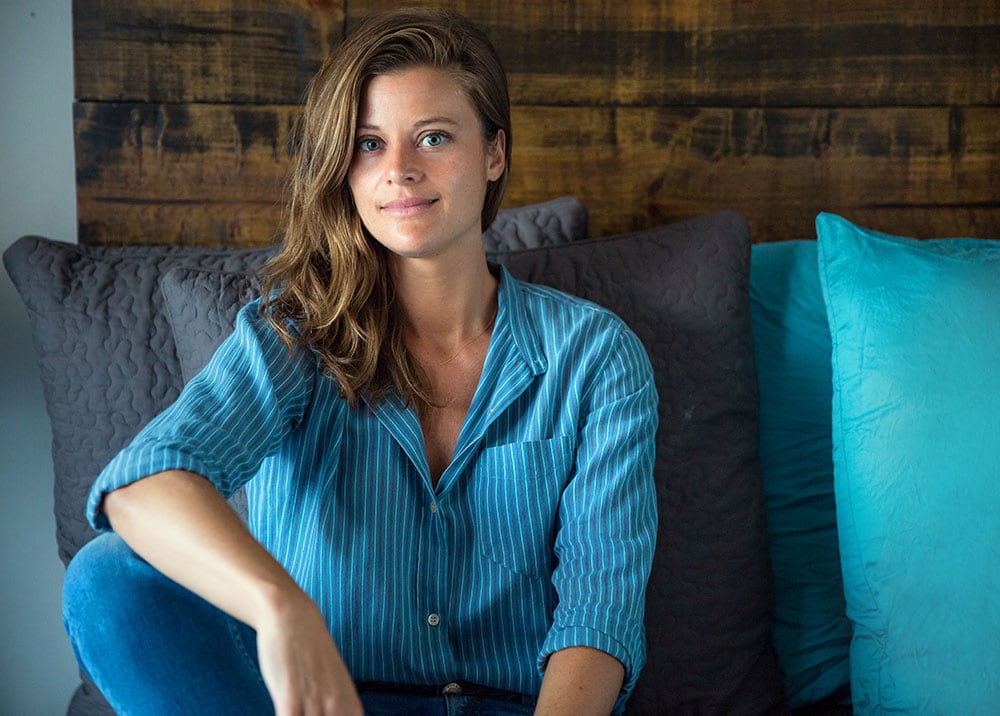 What Can I Expect From General Reconstruction Procedures?
Many general reconstruction procedures are staged and require multiple treatment sessions over several weeks or months, while others are quick and easy one-time procedures. More significant reconstruction may involve a hospital stay, although many procedures are performed on an outpatient basis.
When you consult with Dr. Wittpenn, he will discuss your options with you and help you determine the best treatment plan for your reconstructive surgery. Once you know which procedures will most benefit you and have committed to pursuing a particular course of treatment, Dr. Wittpenn will make sure you have all of the information you need to feel comfortable before, during and after your reconstruction treatment.
Contact New Horizons Plastic Surgery
If you're interested in pursuing treatment for yourself or your child to correct a congenital deformity (birth defect), or functional issues caused by trauma, injury or disease, contact New Horizons Plastic Surgery at (936) 564-3744 to schedule a consultation with Nacogdoches reconstructive surgeon Dr. Gregory Wittpenn. Dr. Wittpenn's general reconstruction expertise is sought by patients from all over eastern Texas and western Louisiana, including those from Longview, Lufkin, Tyler and Shreveport.