Breast augmentation refers to the use of implants to add volume and enhance the shape/symmetry of the breasts. The procedure is often ideal for women who want a larger bust and/or a shapelier figure. Breast implants can also help correct post-pregnancy breast volume loss and genetic concerns—such as tuberous breasts—when performed alongside a breast lift or other surgical technique. In addition, breast implants may be used during breast reconstruction after mastectomy or breast augmentation revision surgery.
Our experienced plastic surgeon—Gregory Wittpenn, MD—has extensive experience helping patients achieve their breast enhancement goals. He will work closely with you in order to choose the appropriate size, shape, and type of breast implant. Contact us today to schedule a consultation, and review the informative sections below to learn more about the procedure.
Who is a Candidate for Breast Augmentation?
Patients who are at least 18 years old and want to either increase the size or improve the shape of their breasts may be good candidates for breast augmentation. During your breast augmentation consultation, Dr. Wittpenn will discuss your cosmetic goals and evaluate your health and medical history before determining whether breast implants are the best option for you.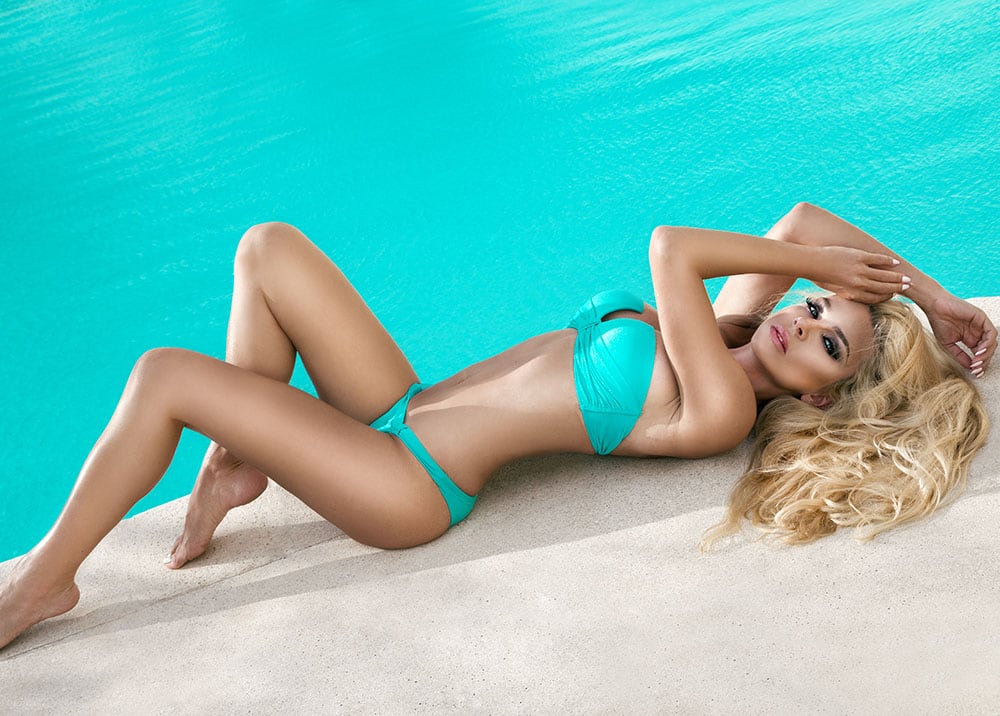 What Can I Expect From the Breast Augmentation Procedure?
Before your surgery, Dr. Wittpenn will talk with you about your cosmetic breast enhancement goals and help you select the right breast implant size, shape, profile, placement location, and texture to achieve those goals.
The procedure is typically performed on an outpatient basis. During surgery, breast implants filled with saline or cohesive silicone gel will be placed below your chest muscles through incisions made under the breast fold (inframammary). Dr. Wittpenn can also carefully discuss alternative options with you in advance so you know what to expect.
After the procedure is completed, patients can usually return home to begin their recovery. You will need to arrange a ride to and from our surgical facility in advance.
What is Breast Augmentation Recovery Like?
The initial recovery period after breast augmentation typically lasts around 2-3 days, at which point most patients are able to resume regular, non-strenuous activities. When breast implants are placed under the chest muscles (submuscular), recovery time and discomfort may be slightly increased compared to implants placed above the muscle (subfascial), although submuscular implant placement typically results in a more natural look. Exercise and strenuous activities can typically be resumed 3-4 weeks after surgery, depending on your individual needs. That said, it is important to consult with your surgeon in advance and receive clearance based on your unique healing timeline. The final results of your procedure will become apparent once swelling fully subsides and the implants have had the chance to settle within the breast pocket, a process that usually takes 3-6 months.
Will I Have Breast Augmentation Scars?
As is the case with any surgical procedure, you will have some scarring following your breast augmentation. That said, Dr. Wittpenn is dedicated to patient safety and satisfaction, and he will do everything in his power to ensure your scars heal as inconspicuously as possible. The precise location of the incisions will depend on which surgical approach is utilized. An inframammary approach locates the incisions along the natural fold of the breast crease. Dr. Wittpenn can also consult with you regarding postoperative scar care to ensure the best possible outcome.
How Much Does Breast Augmentation Cost?
The precise cost of breast augmentation will vary based on the unique treatment plan Dr. Wittpenn develops for you. Factors that can influence the final price include:
Following your consultation with Dr. Wittpenn, we will be able to provide you with a personalized quote that reflects the unique details of your treatment plan. From there, a member of our friendly and knowledgeable team can discuss payment and financing options with you. To help make breast augmentation as affordable as possible, we currently partner with trusted third-party healthcare lenders CareCredit® and ALPHAEON® Credit. If you would like to learn more, please contact us today.
Book Your Consultation
If you would like to learn more about breast augmentation, or if you are ready to schedule a consultation with Dr. Wittpenn, please contact us today!