A brow lift, or forehead lift, surgically lifts the upper face to reduce frown lines, crow's feet and forehead wrinkles and raise asymmetric or sagging eyebrows that have descended over time. BOTOX® injections can also provide a sort of temporary, non-surgical brow lift, however the results are less dramatic. Brow lift surgery is ideal for restoring eyebrow arches and achieving long-term correction for a drooping and wrinkled upper face.
Who Is a Candidate for a Brow Lift?
Brow lift surgery is typically performed on men and women over 40, however it may be appropriate for younger patients if Botox injections cannot achieve the desired level of upper face rejuvenation. Ideal brow lift candidates are healthy non-smokers who do not require full face or neck skin tightening that would be better achieved with a facelift or neck lift. If excess upper eyelid skin is the primary concern, eyelid surgery may be more appropriate, however eyelid surgery and brow lift surgery can be combined to provide complete upper face and eye enhancement.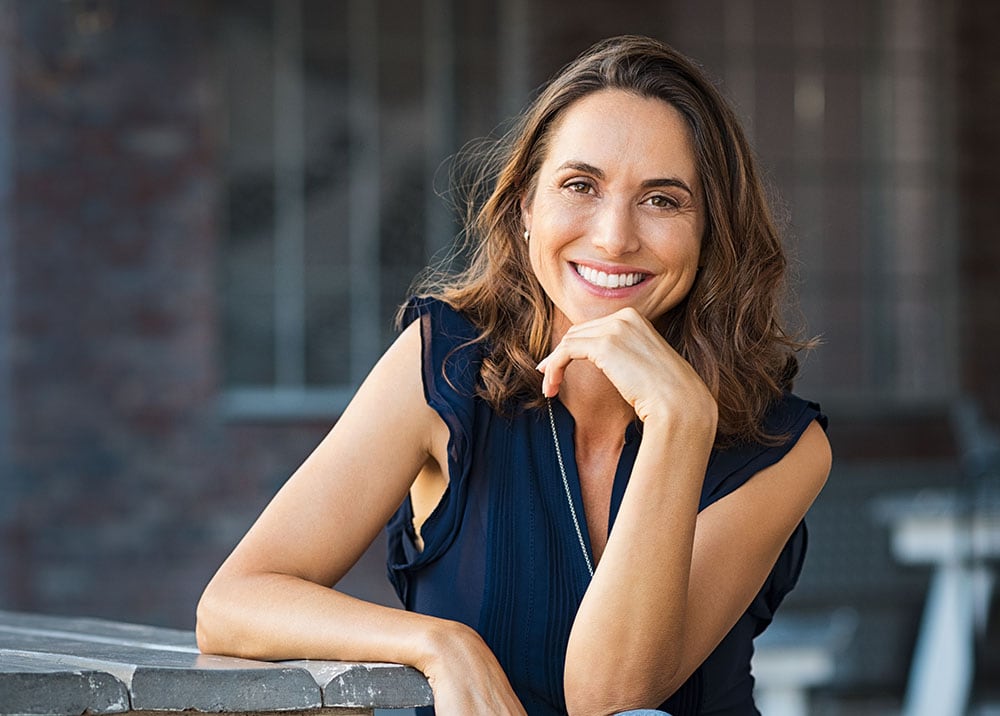 How Is the Brow Lift Procedure Performed?
During the brow lift procedure, hair must be tied back or strategically trimmed to accommodate necessary surgical incisions. After administering local anesthesia with IV sedation or general anesthesia, Dr. Wittpenn will place an incision designed to hide scars in the hairline across the length of the forehead. If an endoscopic brow lift is being performed, a few small incisions will be placed in the hairline instead of across the length of the forehead. Excess tissue is removed, forehead muscles are tightened and the eyebrows are elevated. Most patients can wash their hair within three days of surgery and return to work within 1-2 weeks. By week three, recovery is essentially complete, although it may take several months to see your final results.
Contact New Horizons Plastic Surgery
If you're seriously considering brow lift surgery to get rid of a upper face wrinkles and raise drooping brows, contact New Horizons Plastic Surgery at (936) 564-3744 to schedule a consultation and find out if a forehead lift is right for you. Dr. Wittpenn is an expert Nacogdoches brow lift surgeon serving patients throughout eastern Texas and western Louisiana, including residents of Lufkin, Huntsville, Tyler and Shreveport.