Liposuction, or lipoplasty, is a surgical procedure that permanently removes fat cells from almost anywhere on the body. The purpose of liposuction is to improve body contours by getting rid of fat deposits that persist despite diet and exercise. Liposuction is not a weight loss method, but it can help sculpt and reshape the body in patients who are at a stable, healthy weight.
Who Is a Candidate for Liposuction?
Liposuction is appropriate for adult men and women who are mentally and physically healthy, do not smoke and wish to get rid of stubborn, unwanted body fat in targeted areas, such as the:
Chin and neck (see neck liposuction)
Upper arms
Back, braline and flanks
Abdomen, belly and love handles
Hips
Inner thighs and outer thighs
Buttocks
Knees and ankles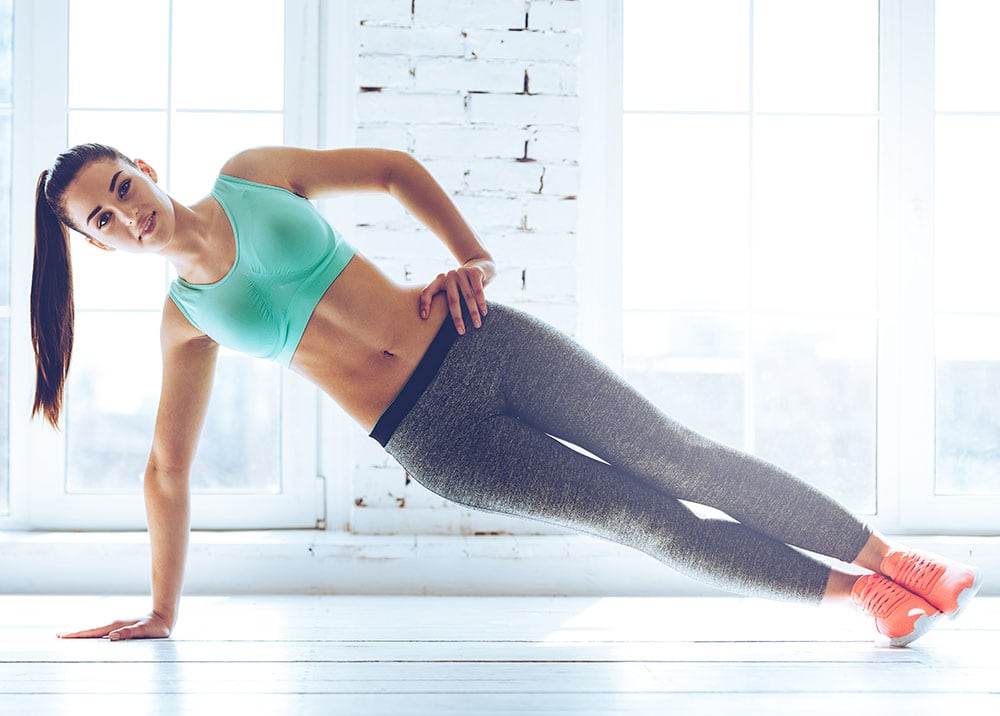 How Is the Liposuction Procedure Performed?
Every liposuction procedure uses some method to dislodge fat cells in the treated area before they are suctioned out through a small tube called a cannula. VASER liposuction uses ultrasonic energy for fat disruption, while other types of liposuction use lasers, tumescent anesthetic, electronic energy, compressed air or a combination of these tools to break up fat cells. Regardless of the fat disruption method used during liposuction, the procedure will take anywhere from 45 minutes to 2 hours or more, depending on the number of areas being treated. Local anesthesia with sedation is typically used during liposuction, however general anesthesia is also an option.
Liposuction recovery takes about a week, at which point most patients return to work. Swelling, bruising and soreness may persist for a few days to several weeks, and use of a compression garment and pain medication may recommended to reduce side effects.
Contact New Horizons Plastic Surgery
If you're seriously considering liposuction to get rid of unwanted body fat, contact New Horizons Plastic Surgery at (936) 564-3744 to schedule a consultation with Dr. Gregory Wittpenn. Dr. Wittpenn is an expert Nacogdoches plastic surgeon serving patients throughout eastern Texas and western Louisiana, including residents of Longview, Lufkin, Huntsville, Tyler and Shreveport.