A mommy makeover refers to a combination of body contouring procedures designed to help women restore their shape and pre-pregnancy figure after having children. Every mommy makeover is customized to address each woman's unique problem areas, sculpting them to achieve a tighter, firmer post-pregnancy body.
Who Is a Candidate for a Mommy Makeover?
The mommy makeover procedure specifically targets the breasts and abdomen, which are the areas of the body most affected by pregnancy and childbirth. A mommy makeover may be recommended to healthy women who are done having kids, have achieved their post-pregnancy goal weight, have stopped breastfeeding for at least 3-6 months and wish to correct any combination of the following problems:
Sagging breasts
Small, deflated breasts
Overly large, pendulous breasts
Enlarged nipples or areolas
Abdominal stretch marks
Loose, sagging abdominal skin
Stubborn deposits of excess fat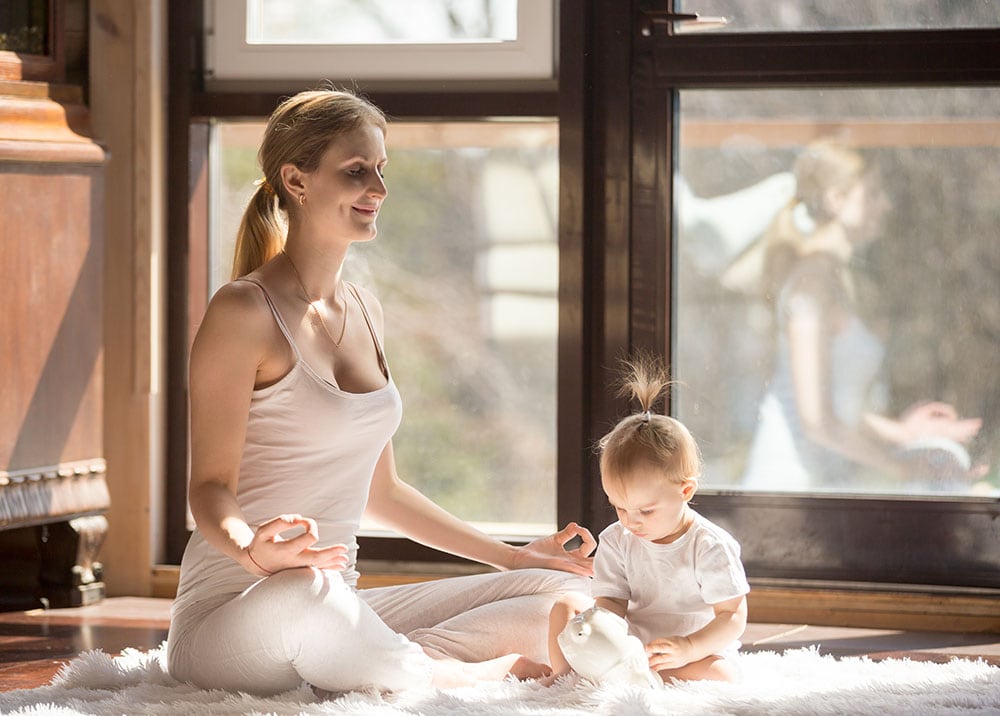 What Is Involved in a Mommy Makeover Procedure?
Depending on each patient's individual cosmetic goals and concerns, a mommy makeover may involve a tummy tuck, breast lift, breast augmentation or breast reduction, nipple reduction, areola reduction and liposuction. In total, 4-5 hours will usually be needed to perform a combination of these procedures, during which time patients will be under local anesthesia with IV sedation or general anesthesia.
Most patients need at least 10 days off work to recover after a mommy makeover, however the length of the recovery period depends on exactly which procedures you've had done and your body's unique healing process. During the initial recovery period, pain can be managed with medication and detailed post-op care instructions should be followed. Strenuous activity should be avoided for 4-6 weeks after surgery, at which time your final mommy makeover results will start to take shape.
Contact New Horizons Plastic Surgery
If you're done having kids and want to reclaim your pre-pregnancy form, contact New Horizons Plastic Surgery at (936) 564-3744 to schedule a consultation and find out if a mommy makeover is right for you. Dr. Wittpenn is an expert Nacogdoches mommy makeover surgeon serving patients throughout eastern Texas and western Louisiana, including residents of Lufkin, Huntsville, Tyler and Shreveport.