Latissimus dorsi flap surgery is a breast reconstruction method that uses tissue from an area on the back to rebuild breasts that have been completely or partially removed to treat breast cancer. Like other breast reconstruction procedures, latissimus dorsi flap reconstruction may be performed at the same time as mastectomy, or breast removal surgery, or several months or years after.
Who Is a Candidate for Latissimus Dorsi Flap Breast Reconstruction?
Women who have had or will have a mastectomy may seek latissimus dorsi flap surgery to reconstruct their breasts, which uses the body's own natural tissues often in addition to breast implants to reconstruct the breasts. Latissimus dorsi flap surgery may be recommended over TRAM flap breast reconstruction in patients who:
Prefer donor tissue be taken from their back instead of their abdomen
Have already had an abdominal surgery, such as tummy tuck, and are not eligible for TRAM flap surgery
Expect future pregnancy that could compromise TRAM flap surgery results in the abdominal area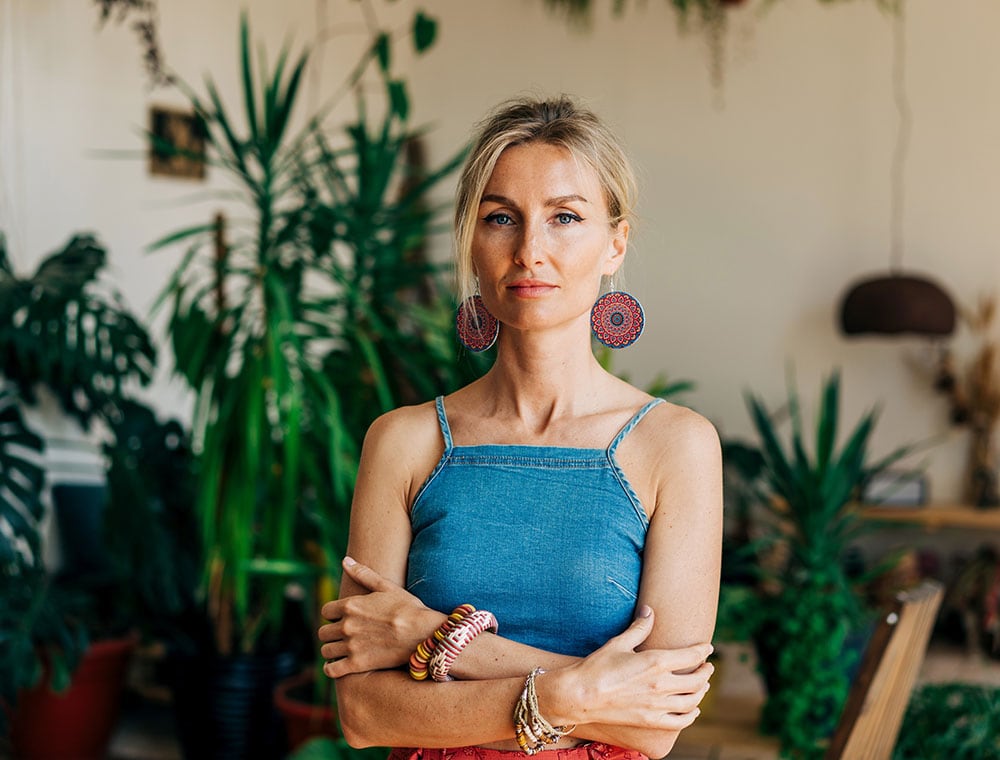 How Is Latissimus Dorsi Flap Breast Reconstruction Performed?
During your consultation, Dr. Wittpenn will explore your breast reconstruction options with you, recommend the best reconstruction method for you and decide whether you will have general anesthesia or local anesthesia with IV sedation on the day of surgery. If you pursue latissimus dorsi flap reconstruction, skin and muscle tissue from your the flank area of your back will be moved to the breast reconstruction site, and the nerve and blood supply will be tunneled under your skin to support the transferred tissues at their new location on the chest wall. A breast implant may be needed to provide you with adequate breast volume, however this is not always necessary.
Patients must stay at the hospital for a few days after latissimus dorsi flap reconstruction and will need 3-6 weeks to completely recover and resume normal activities. Keep in mind that multiple surgeries may be needed to achieve the best possible cosmetic result.
Contact New Horizons Plastic Surgery
If you're interested in latissimus dorsi flap breast reconstruction to rebuild your breasts after a completed or impending mastectomy, contact New Horizons Plastic Surgery at (936) 564-3744 to schedule a consultation with Dr. Gregory Wittpenn. Dr. Wittpenn is a Nacogdoches latissimus dorsi flap reconstruction expert proudly treating breast cancer survivors from all over eastern Texas and western Louisiana, including residents of Tyler, Longview, Lufkin, Huntsville and Shreveport.