Lip augmentation allows patients to increase the fullness of small, thin lips, improve lip definition and reduce smoker's lines or lipstick lines that surround the mouth. Using injectable fillers made of hyaluronic acid, such as Restylane®, lip augmentation creates plump, soft lips and a kissable pucker.
Who Is a Candidate for Lip Augmentation?
Whether you're born without much pout or your lips have grown taut and thin with age, lip augmentation restores volume and shape to lips in both men and women. Lip injections can also be extended to include filling in mouth wrinkles, or smoker's lines, that can contribute to lip deformity and loss of shape. Temporary lip enhancement with injectable fillers is safe for almost any healthy adult.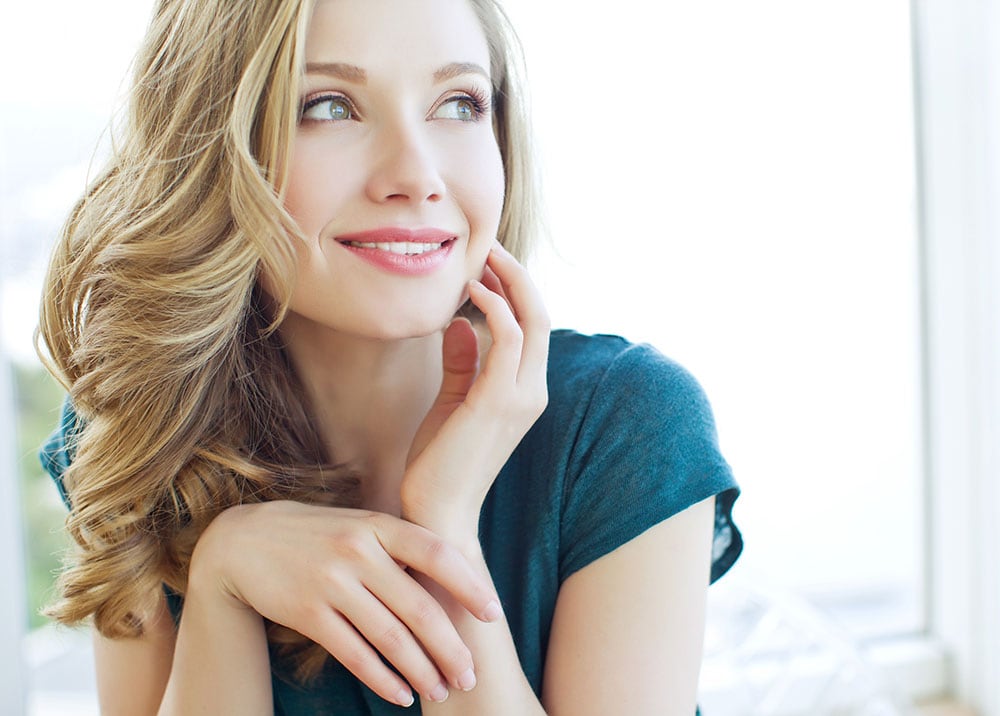 How Is the Lip Augmentation Procedure Done?
For patients seeking temporarily lip augmentation with an injectable filler, Restylane® injections are recommended. During the procedure, Restylane® is injected along the border of one or both lips (known as the vermillion border) and other strategic locations on the lips. Restylane® contains a local anesthetic called lidocaine, so other than icing, no other anesthesia is typically necessary. If you have lip lines, a small amount of Restylane® may be injected around your mouth as well. Within 1-2 weeks all temporary swelling, bruising and lumpiness will resolve, and you'll have soft, full lips for six months to a year.
Contact New Horizons Plastic Surgery
If you want to plump thin lips, reduce lip asymmetry, treat mouth wrinkles or restore volume to lips that have contracted with age, contact New Horizons Plastic Surgery at (936) 564-3744 to schedule a lip augmentation consultation. Dr. Wittpenn is a Nacogdoches lip augmentation expert serving patients throughout eastern Texas and western Louisiana, including residents of Lufkin, Huntsville, Tyler and Shreveport.