Xeomin® (an alternative to BOTOX® Cosmetic) is used to temporarily reduce dynamic wrinkles or expression lines. When used for cosmetic enhancement, Xeomin® injections are most commonly administered to diminish forehead creases.
Who is a Candidate for Xeomin®?
Men and women who are 18-65 years old and want to prevent expression lines from becoming permanent or relax tense facial muscles that have them looking constantly surprised or angry are the best candidates for Xeomin® treatment. In rare cases, patients' bodies break down Xeomin® faster than others or are immune to the effects of the injections, however most patients respond well to Xeomin® and find that it delays the need for more invasive wrinkle treatments, such as a brow lift or facelift.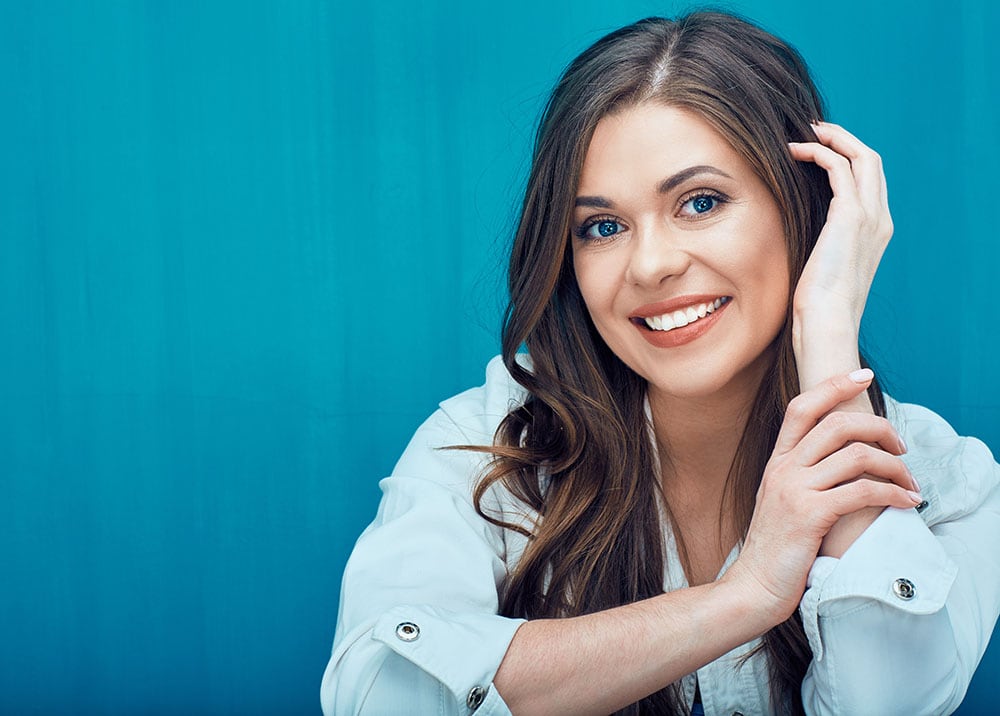 How Does Xeomin® Work?
The active ingredient in Xeomin® is botulinum toxin type A, a neurotoxin that temporarily reduces movement in muscles that cause wrinkles by blocking nerve impulses. Before your treatment, Dr. Wittpenn will identify the specific injection points he will use to ensure your Xeomin® results are perfect, then apply ice or local anesthetic to numb the area if needed. It only takes 15-30 minutes to inject Xeomin®, and you can go back to work and resume normal activities immediately after the procedure provided you do not touch or rub the treated areas. Xeomin® takes affect within 3-5 days after treatment and typically lasts 3-4 months.
Contact New Horizons Plastic Surgery
If you're interested in smoothing wrinkles on your face and neck, Xeomin® injections may be recommended. To schedule a consultation with Dr. Gregory Wittpenn, an expert Nacogdoches Xeomin® injector, contact New Horizons Plastic Surgery at (936) 564-3744. Dr. Wittpenn proudly serves patients from all over northeast Texas and western Lousiana, including residents of Lufkin, Tyler, Longview and Shreveport.